We are top experts in the battery storage industry
contact archives des diffusions par email
We are top experts in the battery storage industry
par "Tracy" <sales@cngoodssupplier.com> -
07/07/2021 08:46:03
Hi,this is Tracy from cnbm solar,we are focus on solar battery and other energy storage products. we have our own factories and export a lot.
for the lithium battery,for the voltage ,we could provide 12.8v,25.6v and 51.2v and so on.
All batteries of our company are produced in accordance with international standards and pass the test problems TUV / CE / EN62619 / UN38.3 / IEC62040.
What we sell is "product + service". It's always easy said than done.
I've said a lot. Now please allow me to show you what we've done.
1,  Tier1 raw materials like lithium cells, bms…
2,  3years warranty and bear of exchanging for free.
3,  24/7 online service.
4.  Oem,odm service is avaiable.
Don't miss such a good supplier. You can start working with us with sample order and OEM order, please reply to this email.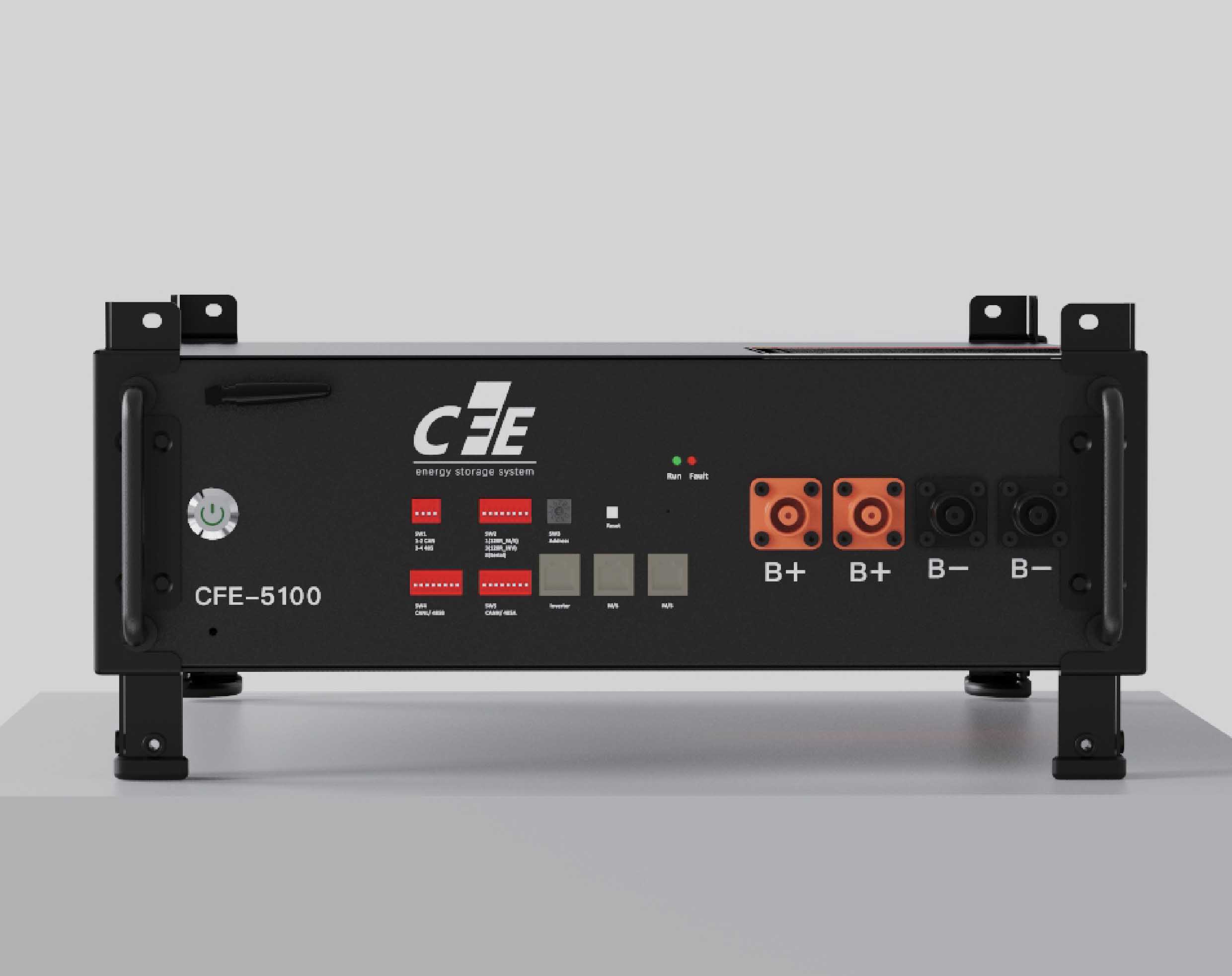 Tracy
xunpan@okorder.com
Whatsapp: +8617190086776
WeChat :    
Should you refuse to receive this service, click 
unsubscribe at any time.