Latest & Popular Solar Light for 2021 Market
contact archives des diffusions par email
Latest & Popular Solar Light for 2021 Market
par "solarlights@sina.com" <solarlights@sina.com> -
26/05/2021 08:41:31
Hi ,

We Auroras has developed Integrated Solar Street Post, Solar Garden Light, Solar Flood Light..all patented and unique with many feature of flexibility lighting solutions .
Would like to take something special to enrich IKIONA product series ?
Hope our innovative solar led light design can give you some fresh ideas .
Looking forward to your any comments .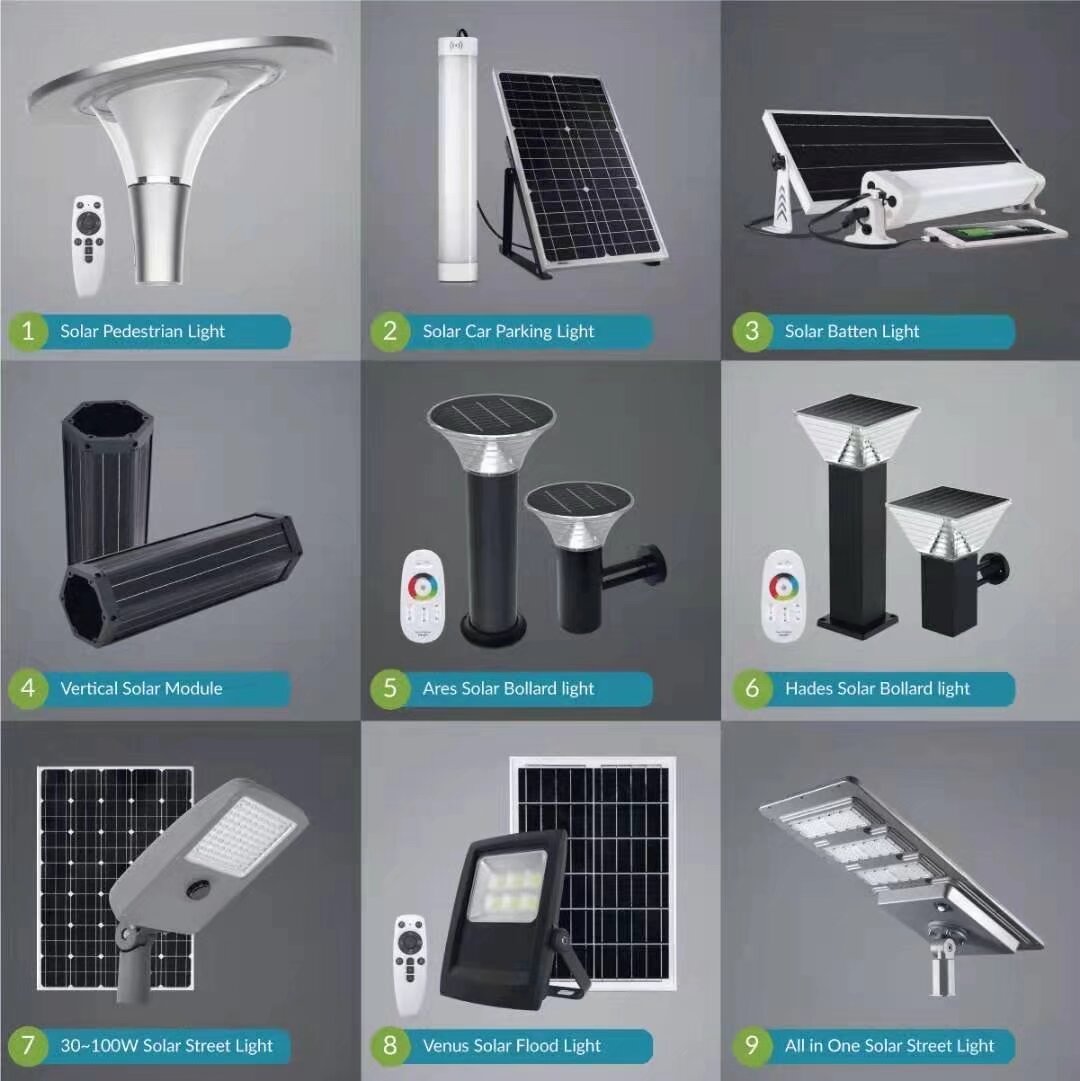 Many thanks & Best regards
Sally
 U-WELL TECHNOLOGY 
  Factory address :Shenzhen City, Guangdong , China. 518104
WhatsApp-Wechat-Mobile: +86 013751171339