patent double MPPT controller solar street light
contact archives des diffusions par email
patent double MPPT controller solar street light
par Robert Yang <sales@message.waimaox.com> -
20/04/2022 11:00:21
Hi Sir,
Good day! I am Robert from Bryson, Shenzhen, China. Nice to meet you!
Now we have a new patent double MPPT controller solar street light! We have two models 60 LEDs and 100 LEDs model. 
Battery
6.4V high capacity battery. Charging and discharging efficiency is 49% higher than 3.2V batteries.
Construction
Robust quality with die-casting aluminum heatsink.
LED
First-class Bridgelux chip features higher CRI and lighting efficicency up to 170lm/W as finish product.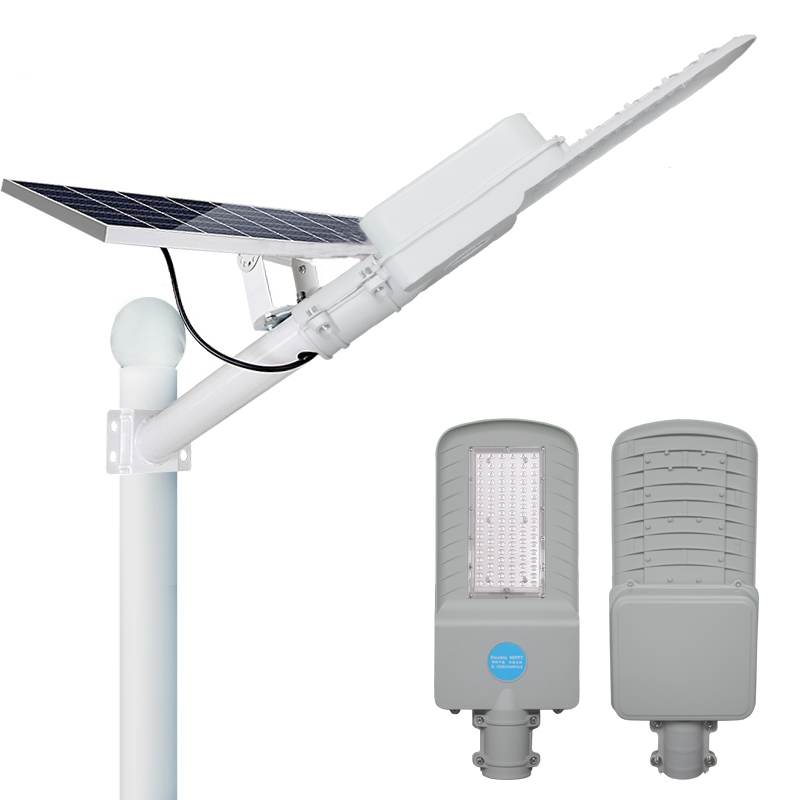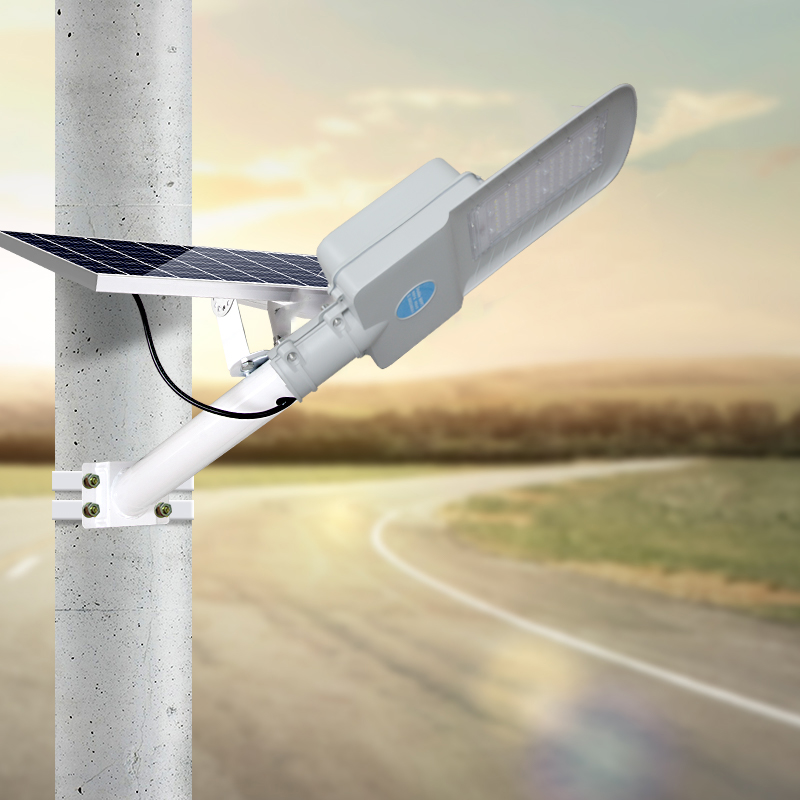 If you have any interest, welcome to contact us for more details. Samples are available for you to test.
Wait for your feedback soon!
祝 商 祺 / Thanks & best regards / Mit freundlichen Grüßen / Saludos Cordiales
Robert
Email: sales@brysoncn.com 
Skype: robert.brysoncn
Mobile/Wechat: +86-15875581395
Whatsapp: +86-15915307825
Website: https://xtrfr.com/t/1/m3v3PP?p=1kpU6NDyD-6hILiwFS_1kpU72q8p-6hILDmWl 
Add: C211, Senhainuo Shidai Plaza, Shilongzai Community, Waihuan Road, Shiyan Town, Bao'an District, Shenzhen, China 518108